Recent news from Paidea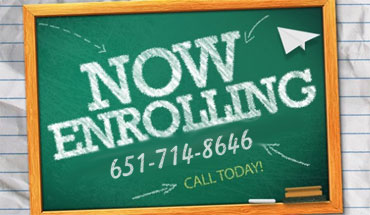 Summer/Fall Space Available
We anticipate openings to become available in Toddler, Preschool, Kindergarten and School Age for Summer and Fall 2017.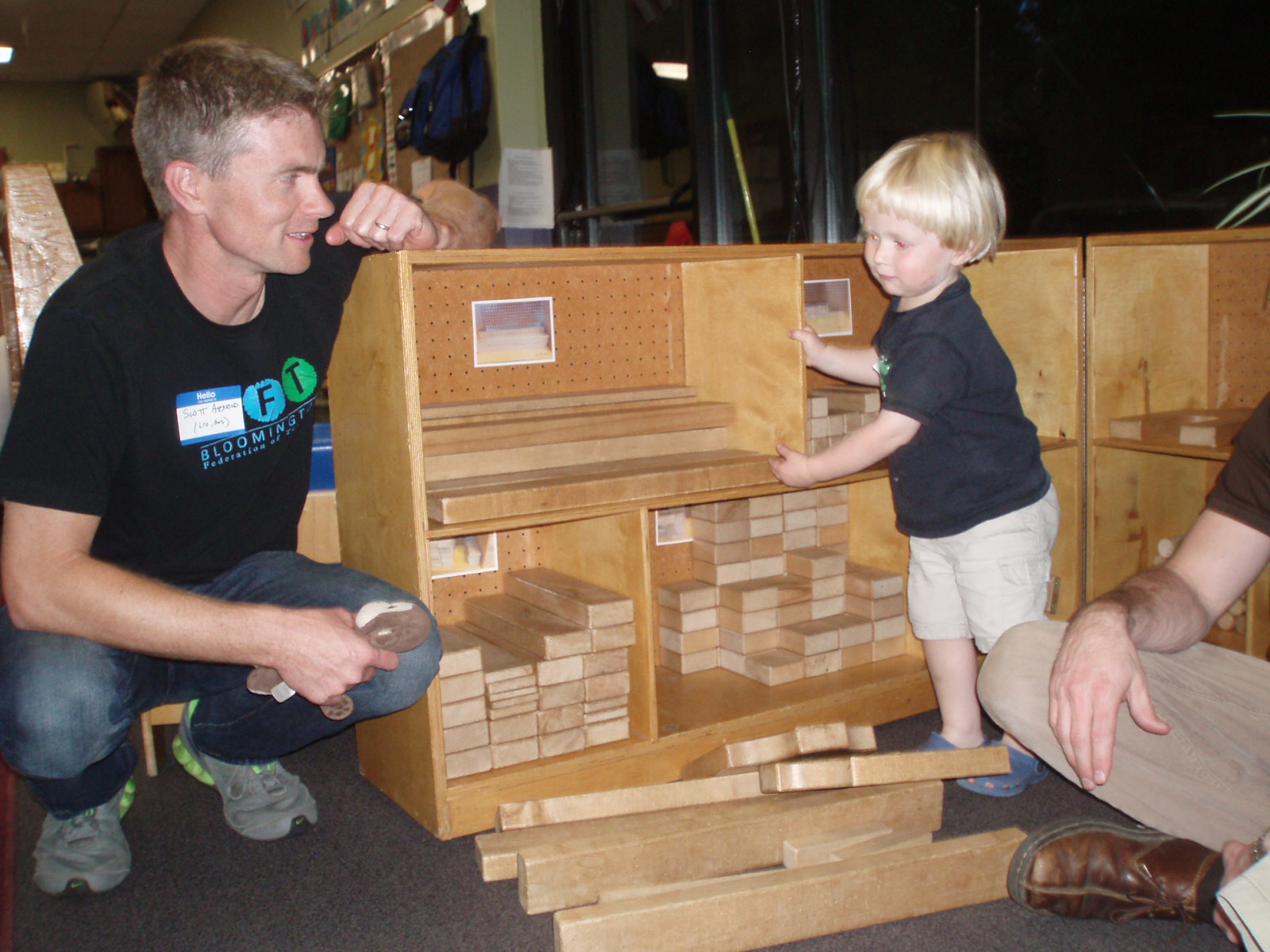 Parent/Child Playdates
"We are pleased to announce our schedule of Parent/Child Playdates, held on the second Saturday of each month. This is a fun time . . ."
Facebook Feed
Parenting questions for Dr. Mary and Lynn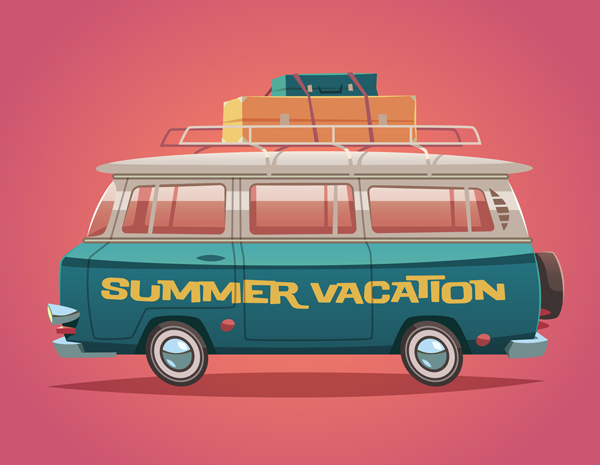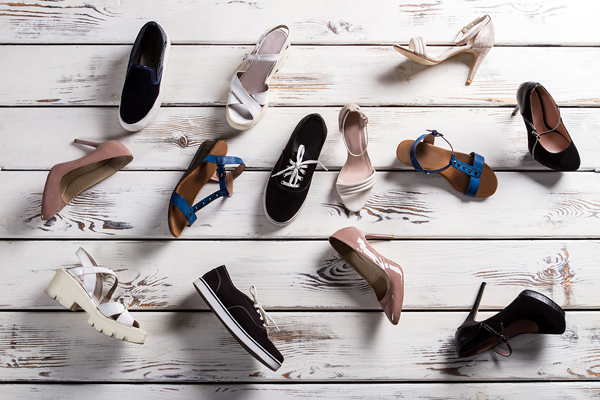 Each of us has a "style of parenting." What's yours?