Recent news from Paidea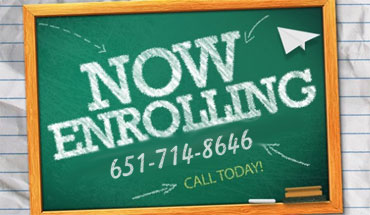 Summer/Fall Space Available
We anticipate limited openings in Toddler, Preschool, Kindergarten and School Age for Summer and Fall 2017.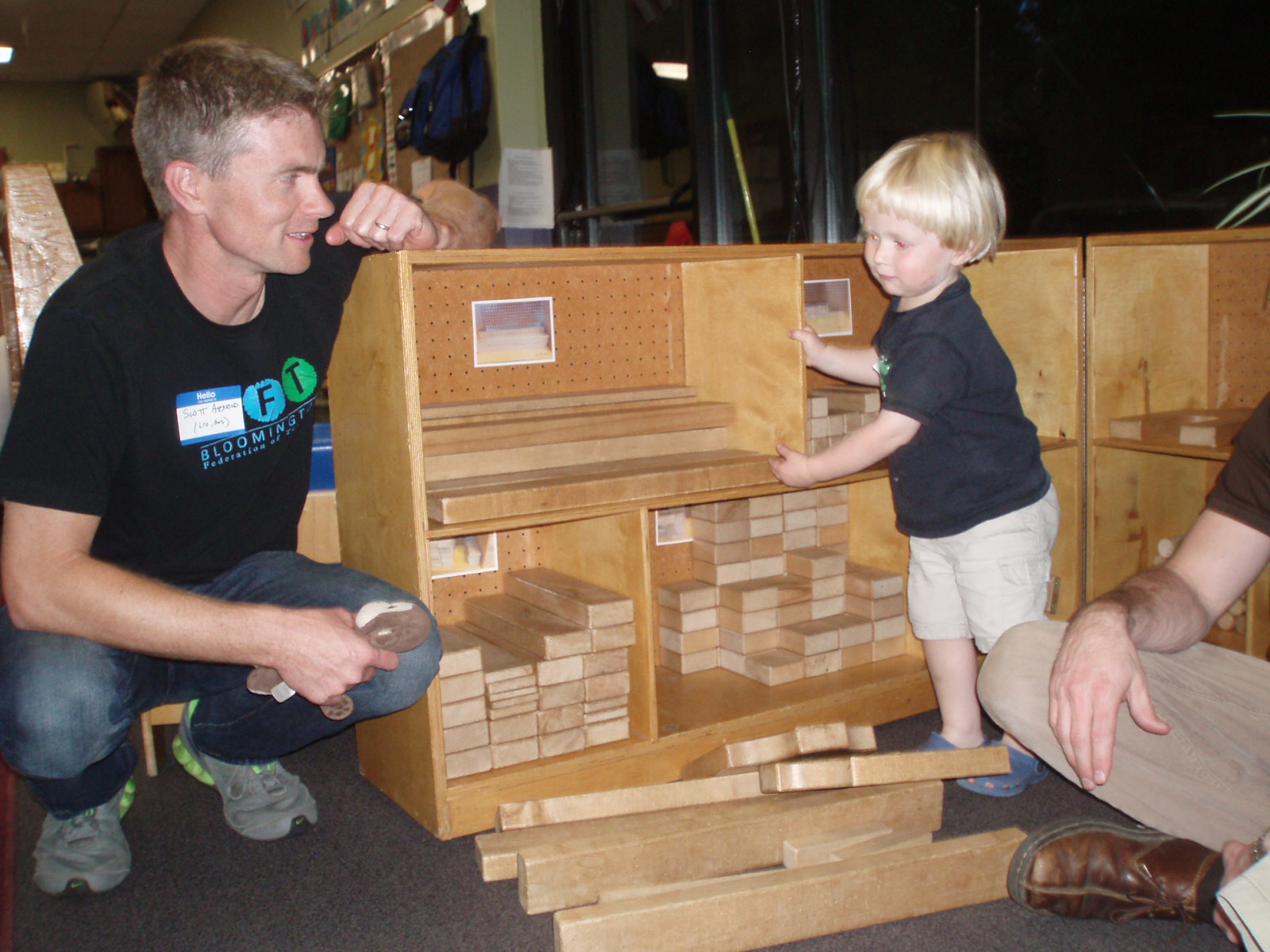 Parent/Child Playdates
"We are pleased to announce our schedule of Parent/Child Playdates, held on the second Saturday of the month, seasonally. This is a fun time . . ."
Facebook Feed
Parenting questions for Dr. Mary and Lynn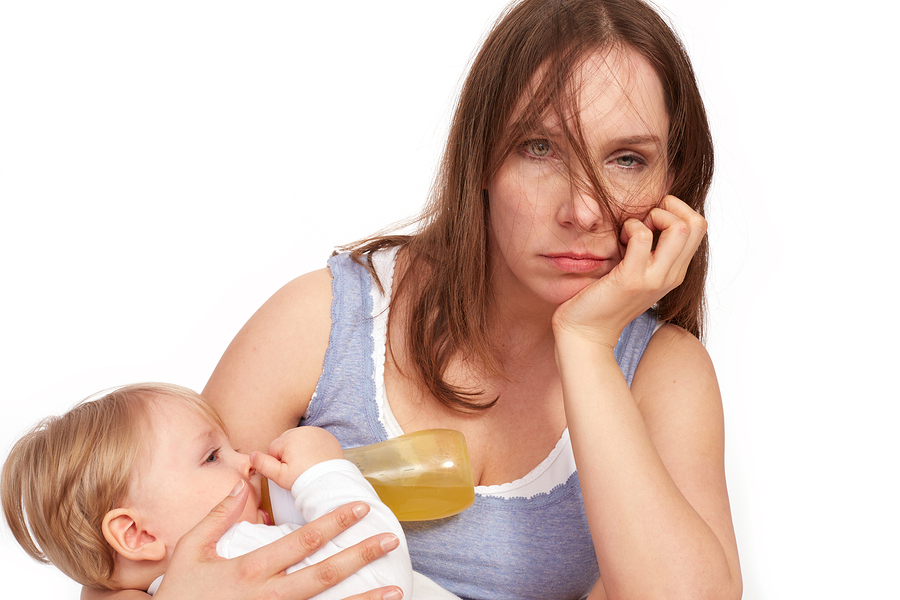 Late bedtimes, disrupted routines, unsolicited advice, too much sugar and CLUTTER from all the gifts bringing you down? Here are seven steps to help you REBOUND from the post-holiday blues.