Recent news from Paidea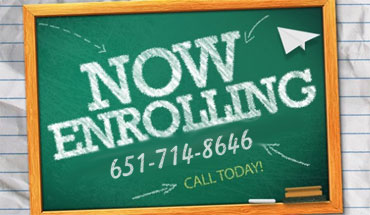 Summer/Fall Space Available
We anticipate limited openings in Toddler, Preschool, Kindergarten and School Age for Summer and Fall 2017.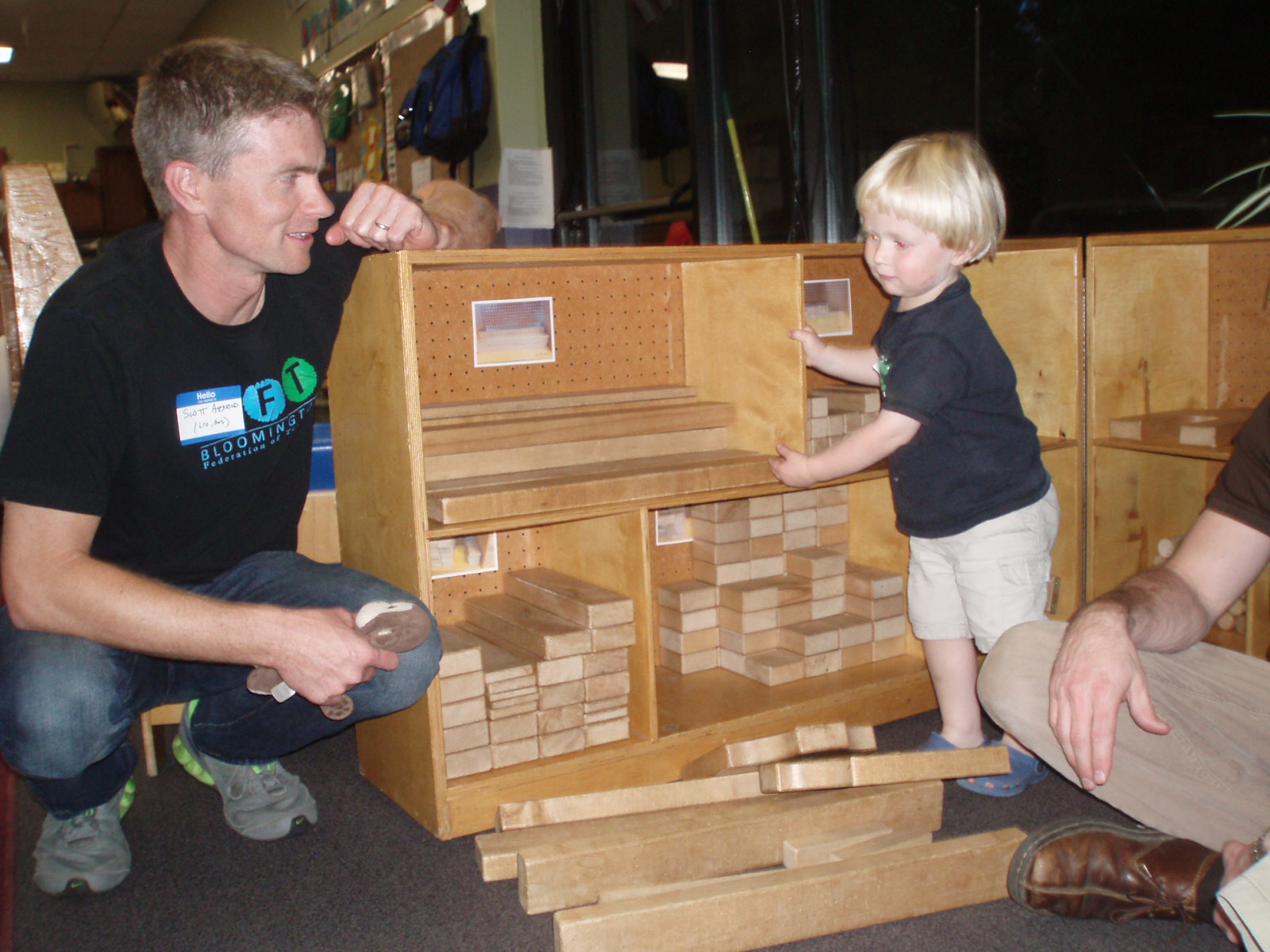 Parent/Child Playdates
"We are pleased to announce our schedule of Parent/Child Playdates, held on the second Saturday of each month. This is a fun time . . ."
Facebook Feed
Parenting questions for Dr. Mary and Lynn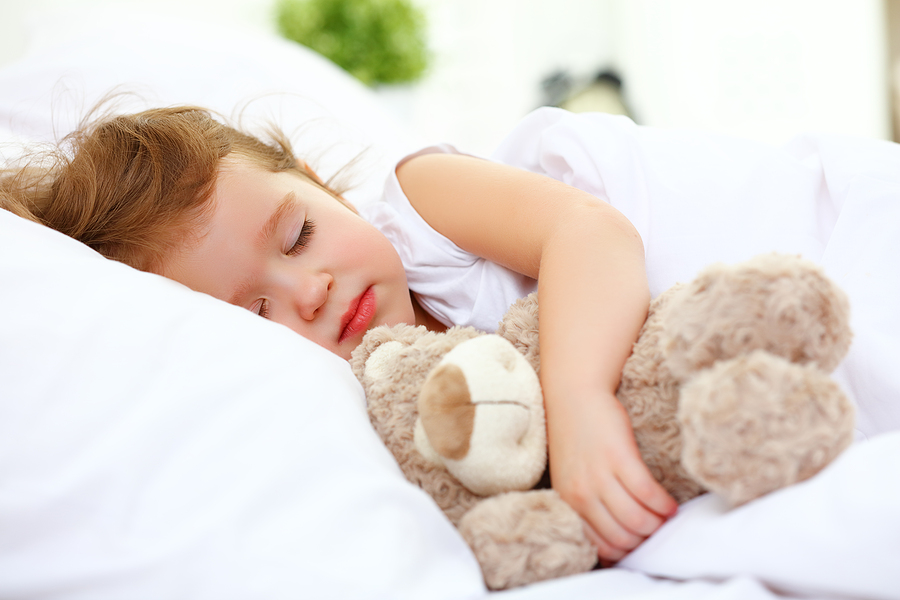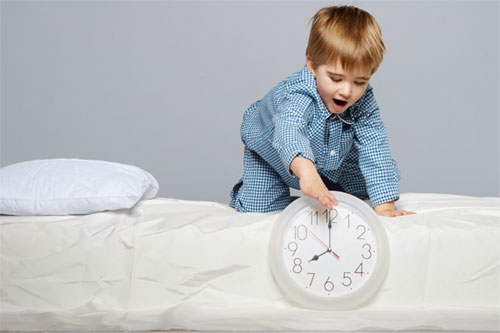 On Sunday, March 12 we spring forward one hour. It is the perfect springboard into power struggles over bedtime and wake up routines because our body clock does not switch as quickly as the clock on our phone.