Parenting Blog
Display All Posts
Search by Topic:
Popular Posts:
Category: Meltdowns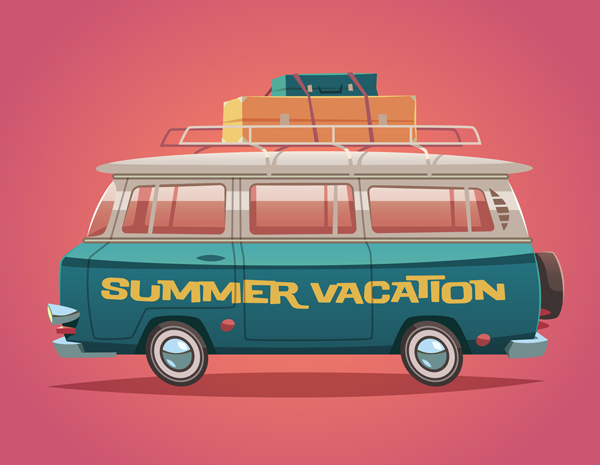 The screams are unexpected, always profoundly embarrassing. This time the waiter trigger it, by announcing that chicken nuggets were no longer available despite being listed on the menu.
---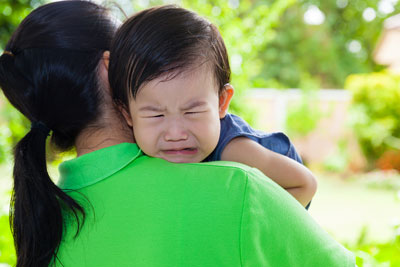 What to do When Your Child Melts Down and Does Not Want You out of His Sight.
---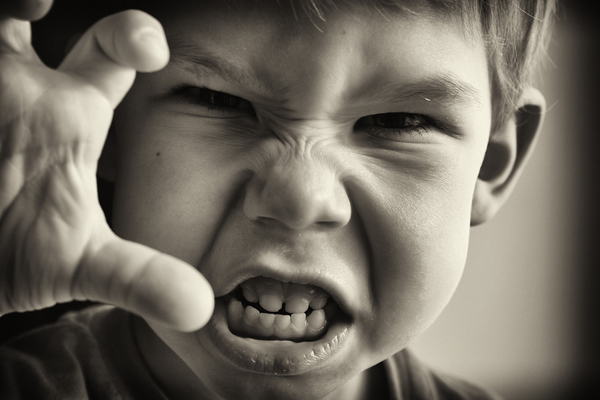 What do you do when your child hits you? Not a swipe mind you, but a fisted punch?
---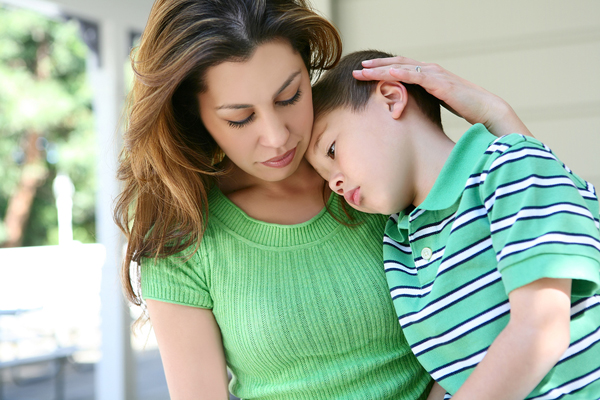 How do you respond when your child suddenly insists that he cannot do what he was perfectly capable of doing yesterday?
---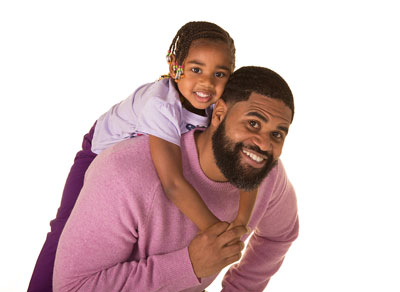 "It's time to leave." These simple words can morph a delightful outing at the beach, playground or park into a volcanic meltdown of protests. Going to the playground, park or beach is supposed to be fun. But if every departure erupts in a meltdown or a mad chase after the child who seems programmed to bolt at the moment of departure, you may find yourself vowing to stay home the rest of the summer. It doesn't have to be that way.
Summer is supposed to fun. Time to be outside, visit family, attend festivals and fairs or go the beach but it also makes us even more vulnerable to those dreaded public melt down moments.
---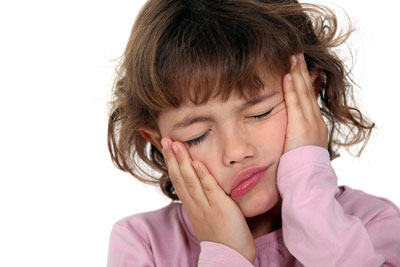 Two thirds of our "sensing cells" are in our gut – that's why when your child wakes in the morning and you know before he's even gotten out of bed that it's a going to be a lousy day you get that "kick in the gut" sensation.
---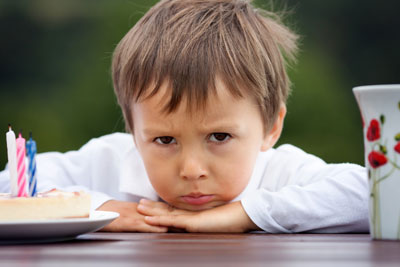 My spirited son has just turned eight. We had a party, a small gathering of friends which works well for him. He had a great day. Today his behavior is horrid. He is very easily frustrated, yelling and rude.
---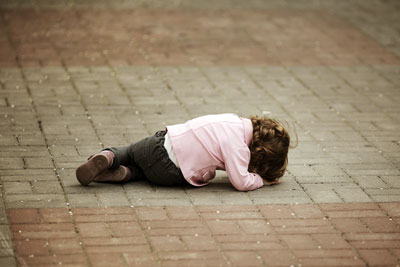 I just needed a few things and didn't want to have to take all the kids to the store after school, so I fed my youngest lunch then hopped in the car. We didn't even get through the door before she threw herself down on the ground screaming because I tried to put her in the cart. I almost died of embarrassment.
---
Paidea
Child Development / Childcare for
Toddlers, Preschoolers, Schoolagers, & Kindergarten
Nurturing little ones since 1984!
Contact us!