Recent news from Paidea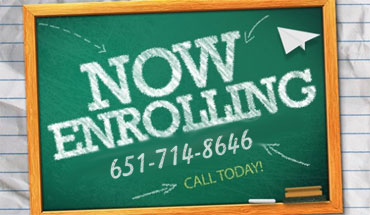 Summer/Fall Space Available
We have space to enroll toddlers and preschoolers. To ensure physical distance, we are happy to hold tours via Zoom. We'd be happy to show off our school, as well as discuss our hygiene and santization practices.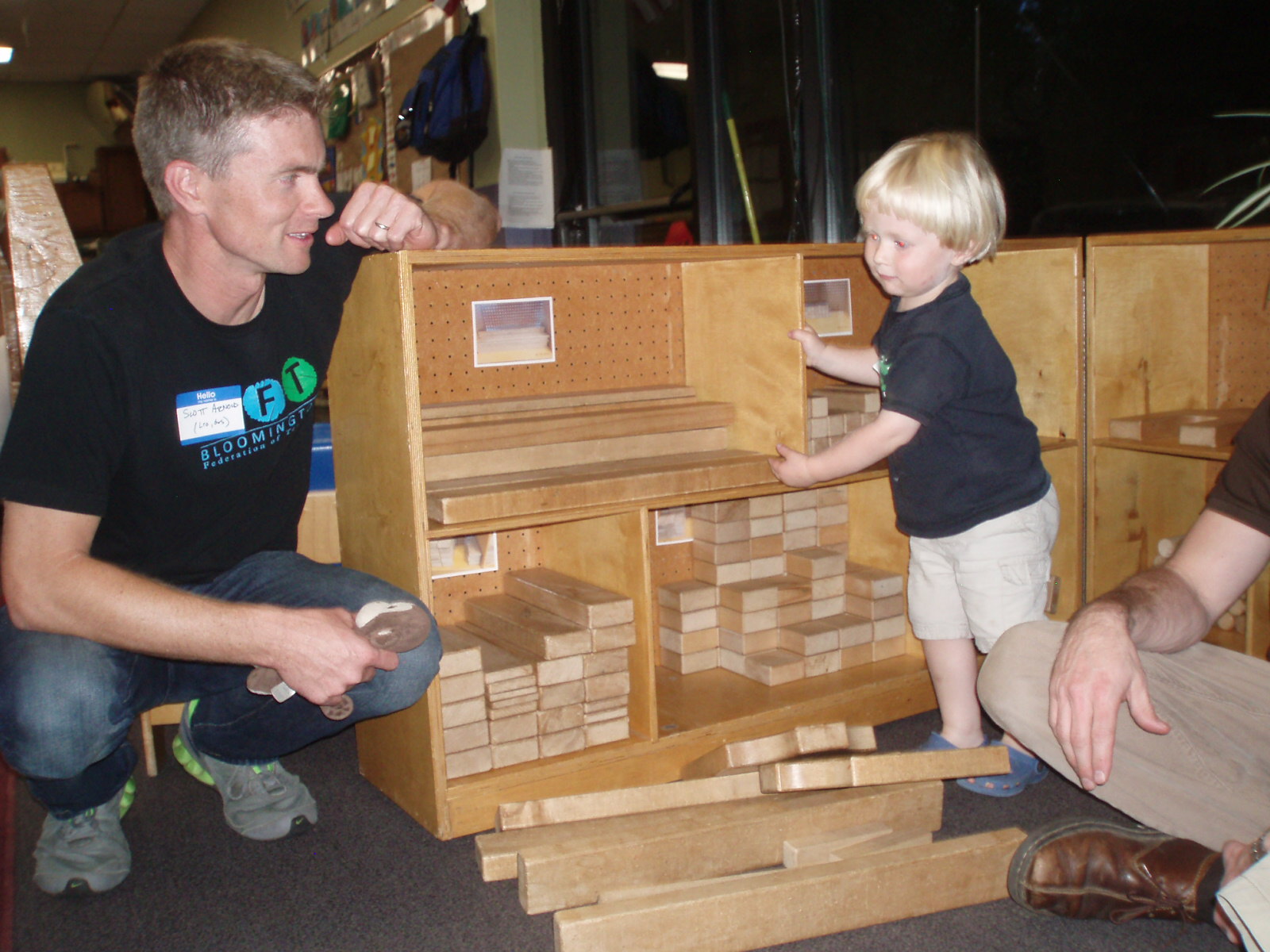 Parent/Child Playdates
"We are pleased to announce our schedule of Parent/Child Playdates, held on the second Saturday of the month, seasonally. This is a fun time . . ."
Facebook Feed
Parenting questions for Dr. Mary and Lynn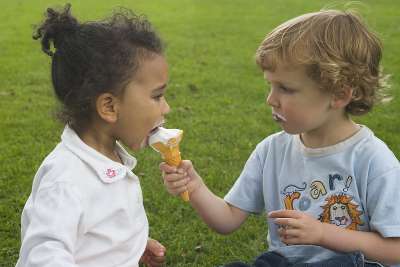 It's Mine! Teaching Your Child to Share
Jenny had been looking forward to seeing her friend and letting their two-year-old children Abigail andIsaac play together, but the visit deteriorated quickly. No matter what toy Isaac picked up, Abigail grabbed it away shouting, "Mine!" She even pushed Isaac when he turned his back to her to protect thetoy in his hand. Jenny was mortified by Abigail's behavior. When she contacted us Lynn and I assuredher, Abigail was not being aggressive, but she was being two.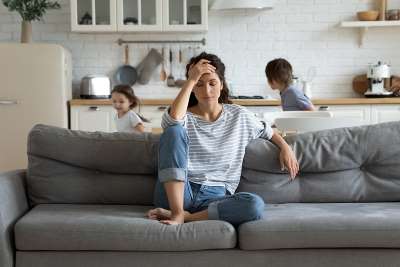 4 Strategies to Help You Reduce Stress and Frustration
The demands of being a parent can feel relentless. Frequent meltdowns wear you down, and leave you feeling powerless to stop them, but you are not. Today, Lynn and I offer you four effective strategies to lower stress by preventing some of the meltdowns from occurring in the first place.