Recent news from Paidea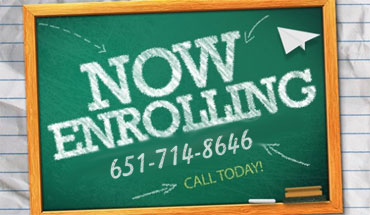 Fall Space Available
We have space to enroll toddlers and preschoolers. To ensure physical distance, we are happy to hold tours via Zoom. We'd be happy to show off our school, as well as discuss our hygiene and santization practices.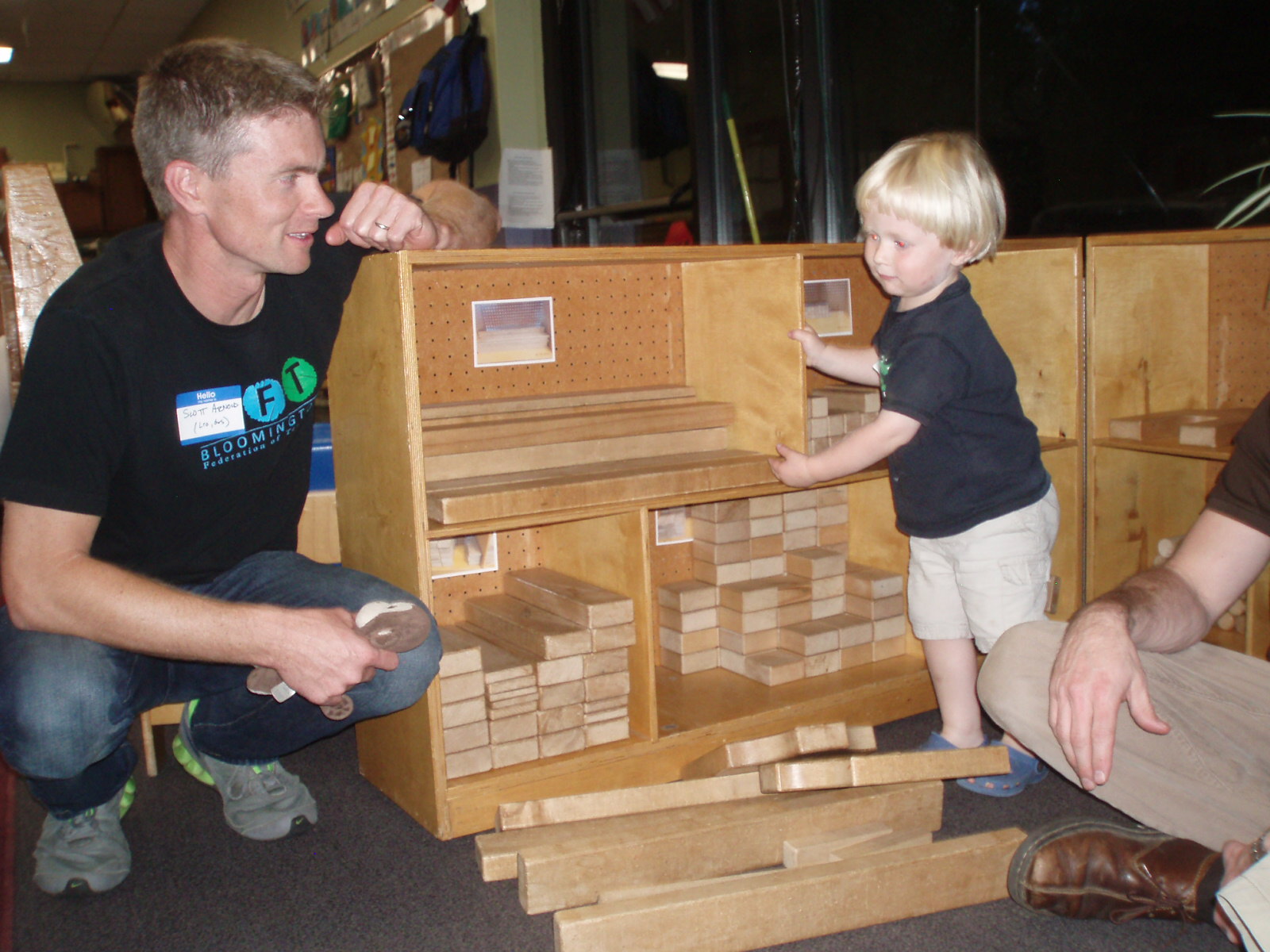 Parent/Child Playdates
"We are pleased to announce our schedule of Parent/Child Playdates, held on the second Saturday of the month, seasonally. This is a fun time . . ."
Facebook Feed
Parenting questions for Dr. Mary and Lynn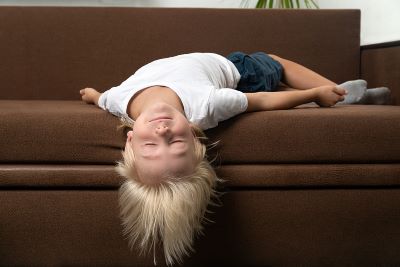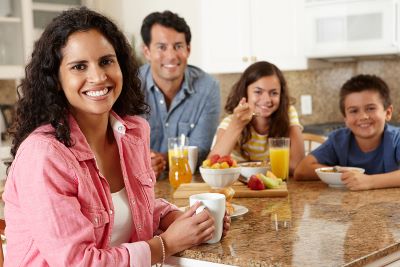 A peaceful morning routine begins with a well-rested child and parent.