Recent news from Paidea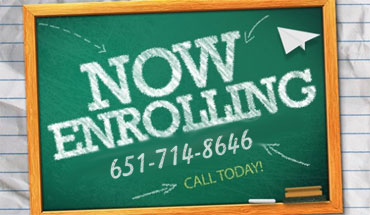 Summer/Fall Space Available
We have space to enroll toddlers and preschoolers. To ensure physical distance, we are happy to hold tours via Zoom. We'd be happy to show off our school, as well as discuss our hygiene and santization practices.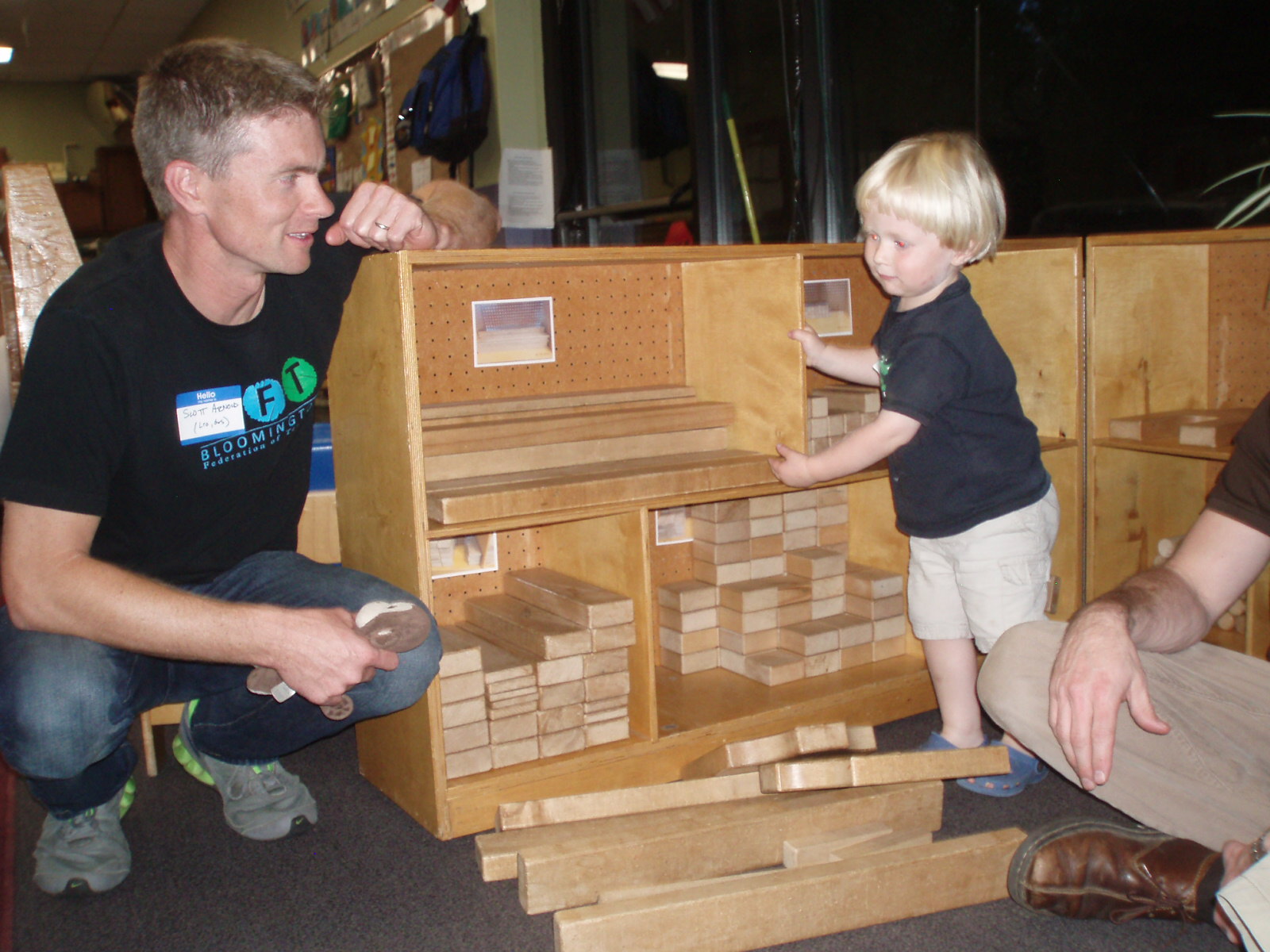 Parent/Child Playdates
"We are pleased to announce our schedule of Parent/Child Playdates, held on the second Saturday of the month, seasonally. This is a fun time . . ."
Facebook Feed
Parenting questions for Dr. Mary and Lynn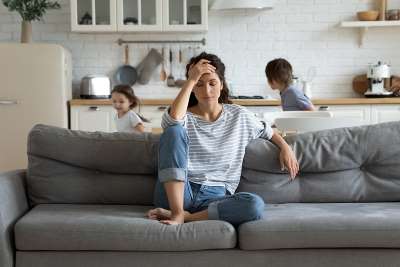 4 Strategies to Help You Reduce Stress and Frustration
The demands of being a parent can feel relentless. Frequent meltdowns wear you down, and leave you feeling powerless to stop them, but you are not. Today, Lynn and I offer you four effective strategies to lower stress by preventing some of the meltdowns from occurring in the first place.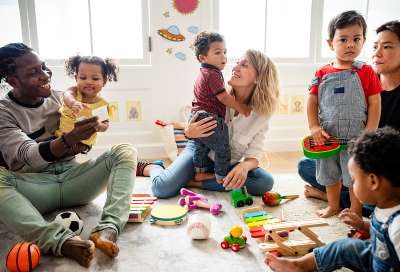 Talking About Race with Our Children, Whatever their Race
We asked you what information you would like addressed in our blogs. Many of you responded by asking for information on how to discuss race and the protests with your children. We turned to Beth Hall, colleague and friend who has spent decades working to combat discrimination. The following is her guest blog. She sent it along with a note - "It's a thousand words long, feel free to cut it." We couldn't. We found her words thought provoking, personal and helpful. We hope you will too.