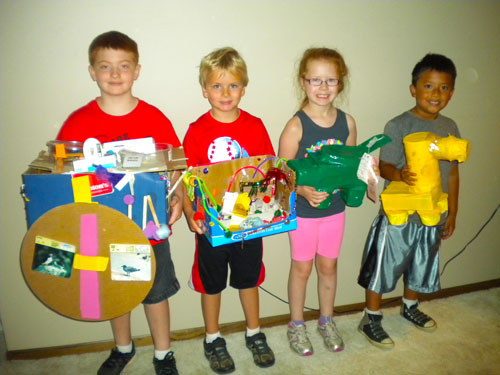 Our Focus is on the Process of Learning not the Product
At Paidea teachers provide a variety of materials for children to explore. Teachers support children in figuring out how they want to use the materials and coach children to stay engaged in what they are doing. This method of teaching increases focus, attention span, and encourages independence and problem solving.
When children learn through hands-on experience, they are more motivated and engaged learners. When it is their idea, they are the problem solvers and the fire for the joy of learning is ignited.