Testimonials
Paidea not only cares for and teaches my child, they teach us and make us better parents.
Joy G.

Holiday, Illness, and In-Service Policies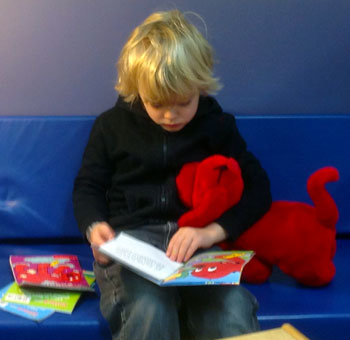 Paidea closes for 8 U.S. Holidays (New Years, Teacher Appreciation Day, Memorial Day, Juneteenth, Independence Day, Labor Day, Thanksgiving, and Christmas).
Holidays are paid for like any other day of attendance.
Sick days are paid for like any other day of attendance. Children on a part-time schedule are allowed to switch days within the week if space permits.
In addition, we are closed twice a year for teacher in-services.
Spring Inservice
: Thursday and Friday at the end of the school year, before Summer Camp
Fall Inservice
: Wed/Thu/Fri prior to Labor Day weekend, at the end of Summer camp before the school year
Full tuition is charged for the week of spring in-service, and half tuition is charged for fall in-service.
Paidea
Child Development / Childcare for
Toddlers, Preschoolers, Schoolagers, & Kindergarten
Nurturing little ones since 1984!
Contact us!